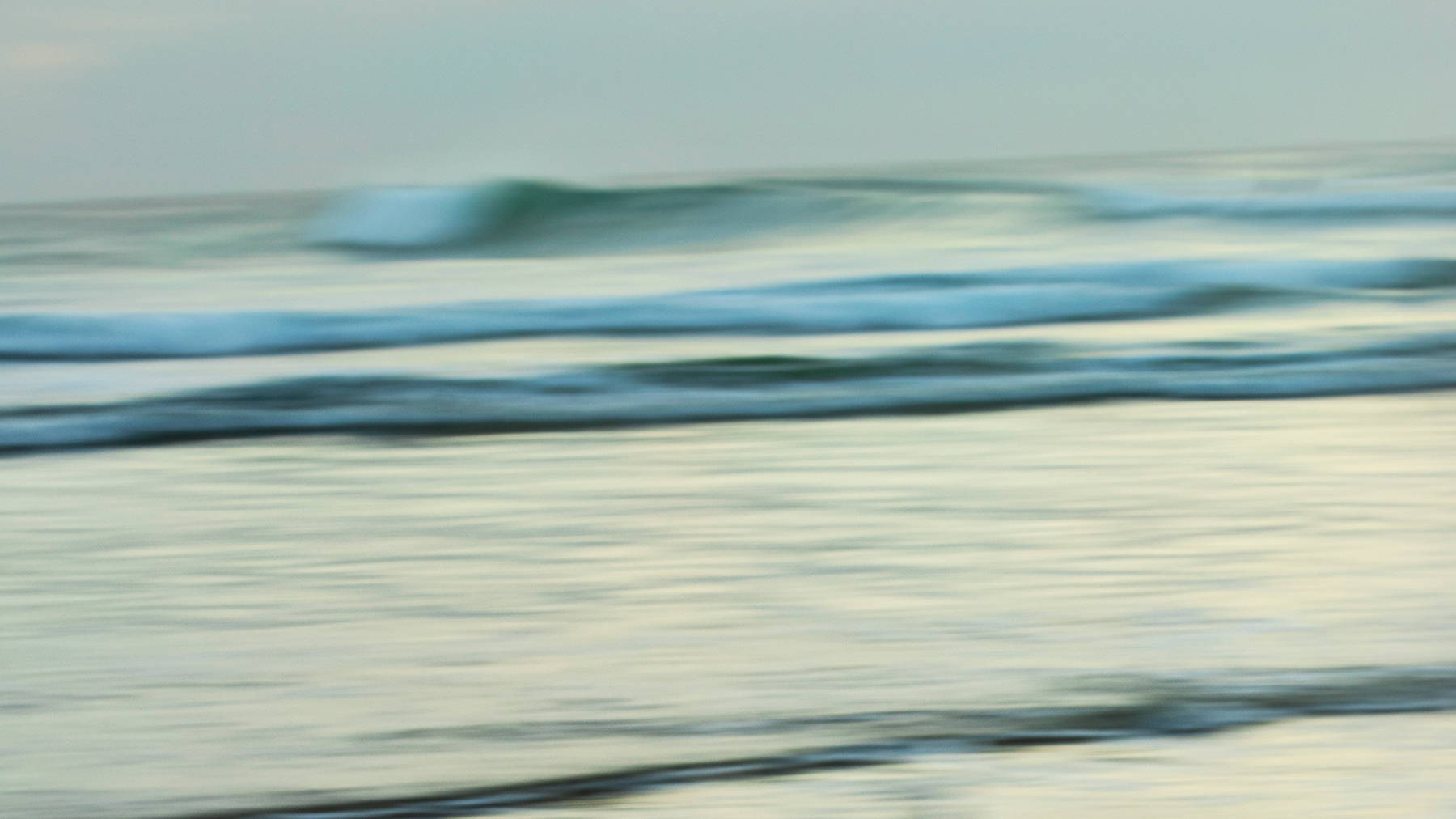 SPOTLIGHT ON: SEABIN PROJECT
For Earth Day 2021 we'd like to take a moment to highlight an incredible organisation and SJ partner — Seabin Project.
Seabin Project is a global organisation responsible for collecting trash, oil, fuel and detergents from our oceans.
There are over 850 Seabins installed globally and their technology has collected 1.8 million kilos of garbage and plastics from our oceans to date.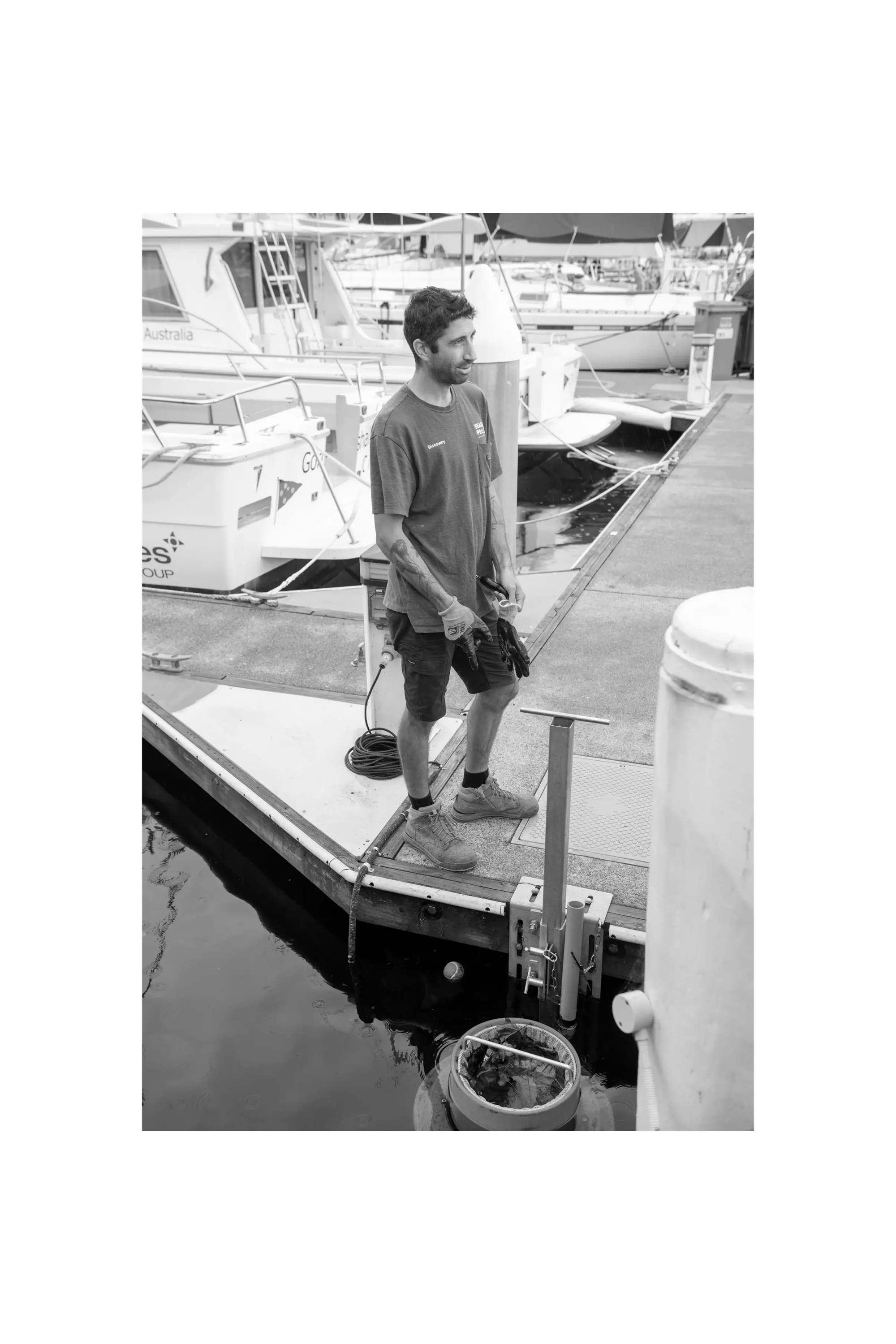 HOW DOES THE SEABIN WORK?

The Seabin moves up and down with the range of the tide collecting all floating rubbish.
Water is pulled in from the surface and passes through a catch bag inside the Seabin, with a submersible water pump capable of displacing 25.000 litres per hour. The water is then pumped back into the marina leaving litter and debris trapped in the catch bag.
The Seabin can catch an estimated 3.9kgs of floating debris per day or 1.4 tons per year (depending on weather and debris volumes) including micro plastics down to 2mm small.
As part of our ongoing partnership our team have loved volunteering their time to help Seabin with servicing and Data Collection.
To make a donation we encourage you to visit their website.