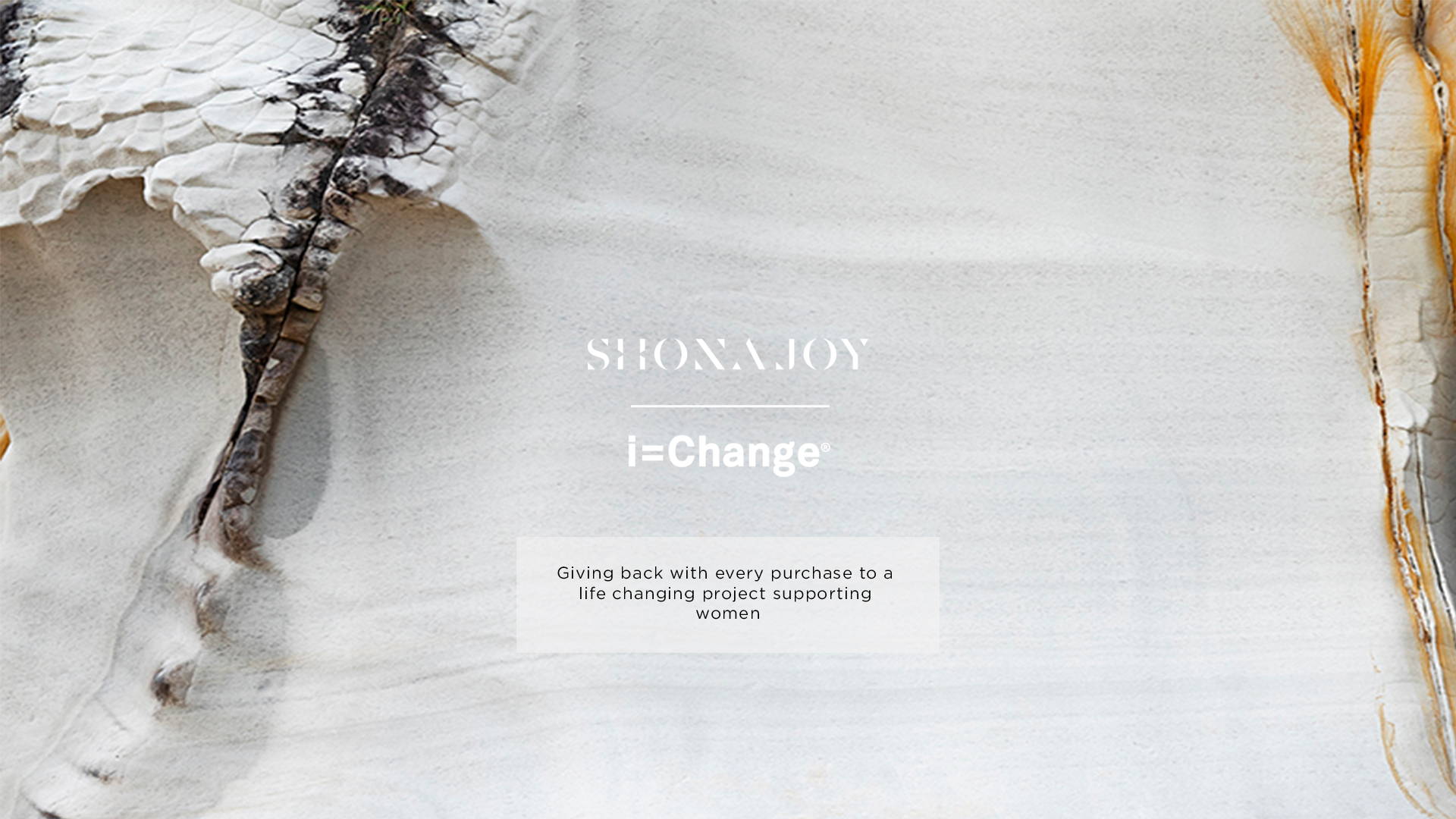 For International Women's Day we're increasing our donation
from $1 to $5 for every order placed
until Saturday 13 March
For the past year we've partnered with i=change with a committed donation for every order placed, to a life changing project of your choice. Shop online as usual, then once you've completed checkout you'll see a pop-up asking you to choose where our donation goes.
Donations to date: $39,925
---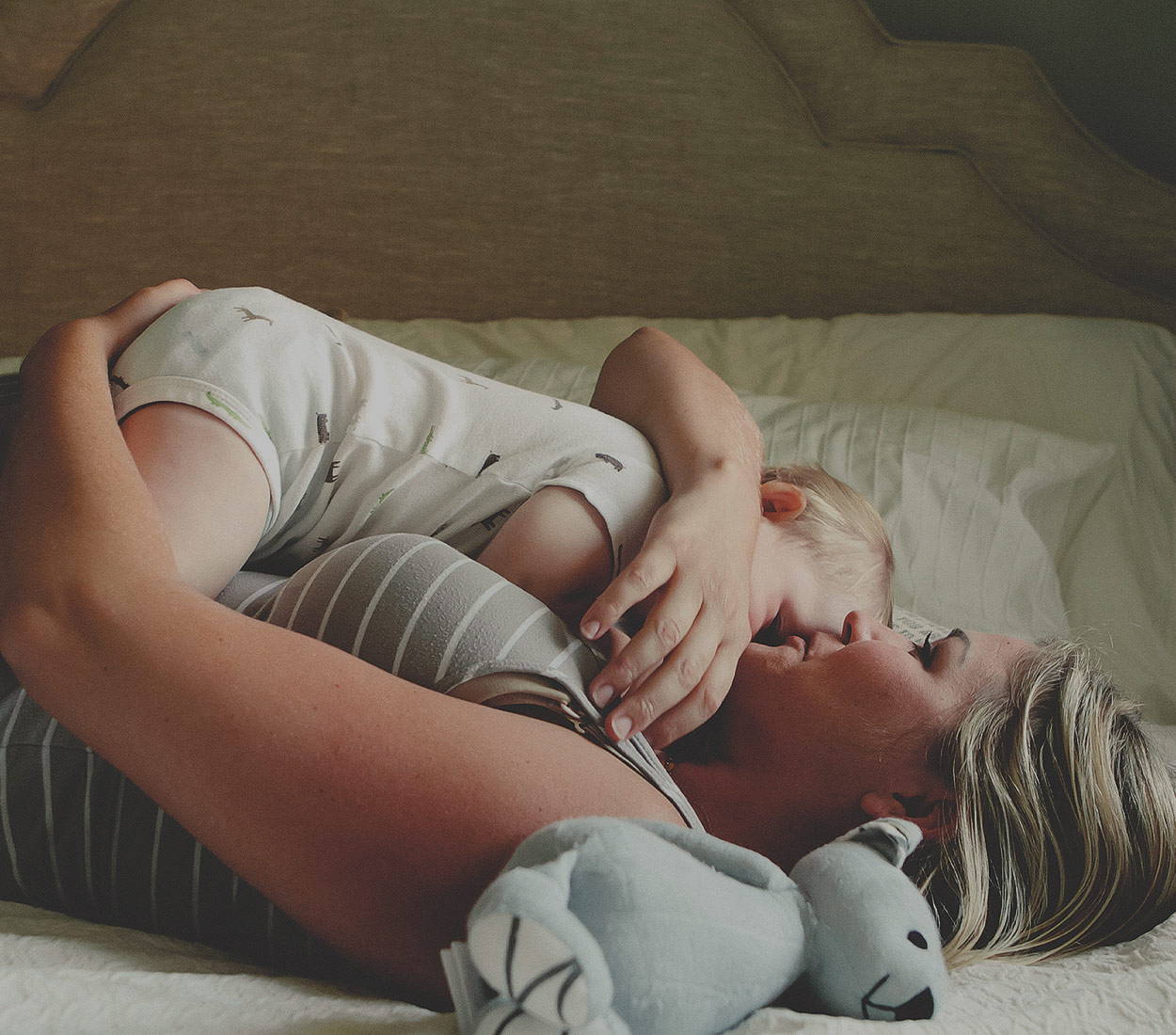 In this current COVID-19 crisis, Women's Community Shelters is experiencing a 25% increase in inquiries for safe accommodation for women and children who are homeless or escaping domestic violence. Existing services were already at full capacity, with more than 50% of women seeking shelter turned away due to a lack of beds.
The organisation, Across Australia, around 56,000 women are homeless each night, many with young children. Now, there are many more. Women unable to access shelters are left vulnerable, disconnected from community and support networks.
Women's Community Shelters is dedicated to providing women and children with a safe place to stay and an opportunity to rebuild their lives.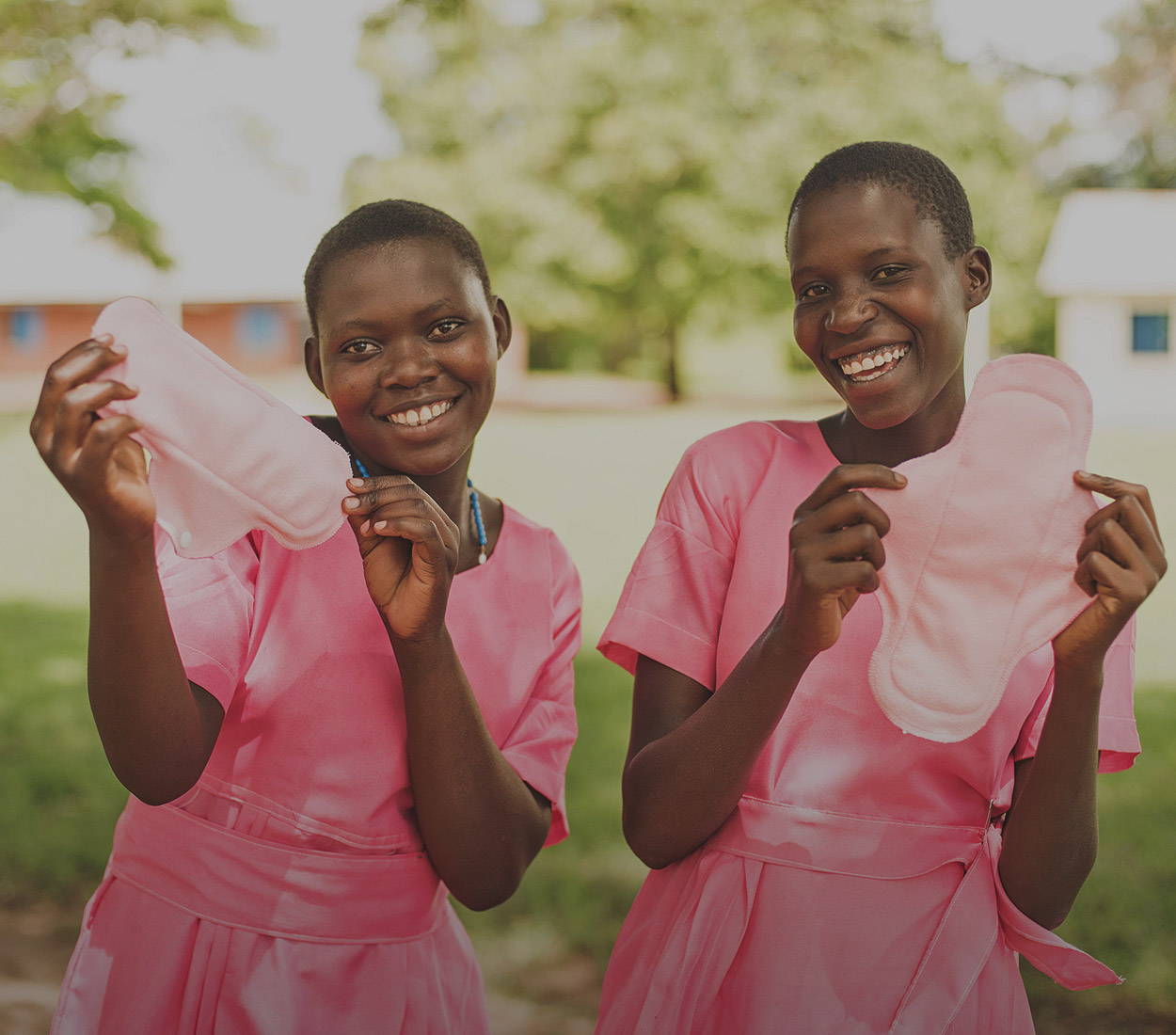 Millions of girls miss up to 20% of the school year, or drop out completely because of social taboos and a lack of access to affordable menstrual hygiene management.
This increases their likelihood of early pregnancy and child marriage, has huge consequences on their education and the rest of their lives.
The organisation, Plan trains school representatives and community health clubs to debunk myths and taboos around menstruation, engaging girls and boys in the process, and teaching the skills necessary to make their own reusable sanitary pads.
END VIOLENCE AGAINST WOMEN
In the highlands of PNG, up to 100% women experience violence regularly. Many are beaten on a daily basis. Sexual harassment is also extremely common in markets, where women's ability to do business is crucial for the strength of their communities. When women are safe from violence, entire communities and economies flourish.
The organisation, UN Women is:
- Supporting local services to meet the needs of women.
- Training male community leaders to understand and communicate that violence against women is a crime.
- Providing training so women can earn an income and support their families.
---
"We feel so fortunate to be in a position to raise awareness to causes we feel connected to and are so excited to be able to use our platform to encourage continual support toward these incredible projects"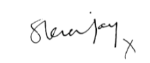 ---
The power of your purchase now goes far beyond our product.
You have the opportunity to select where you'd like our donation to go, and to track in real time the growth of our donations.
---
How do our donations impact real change?
This #IWD2021 we sat down with the inspiring teams and activists behind our partner organisations.