Izi wears the Natalia Sleeveless Mini Dress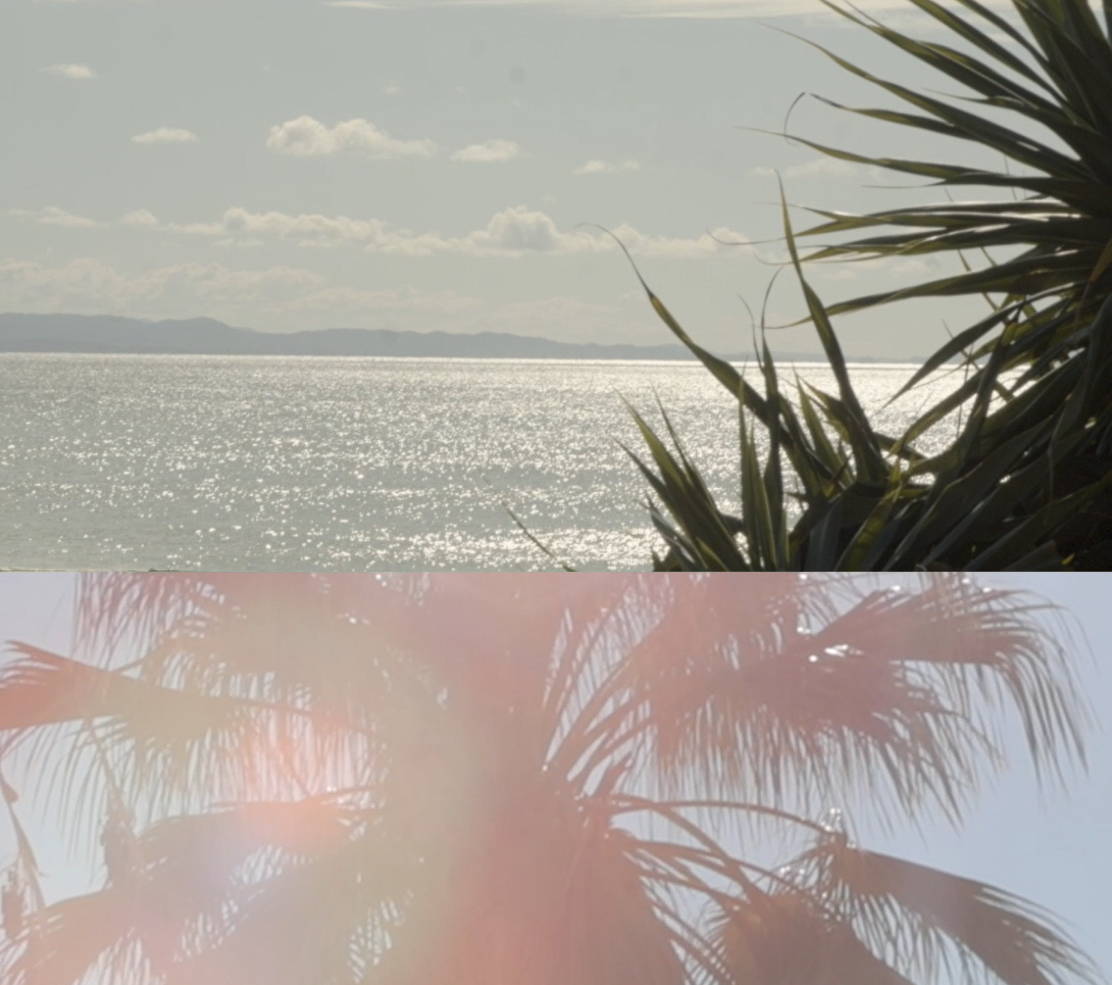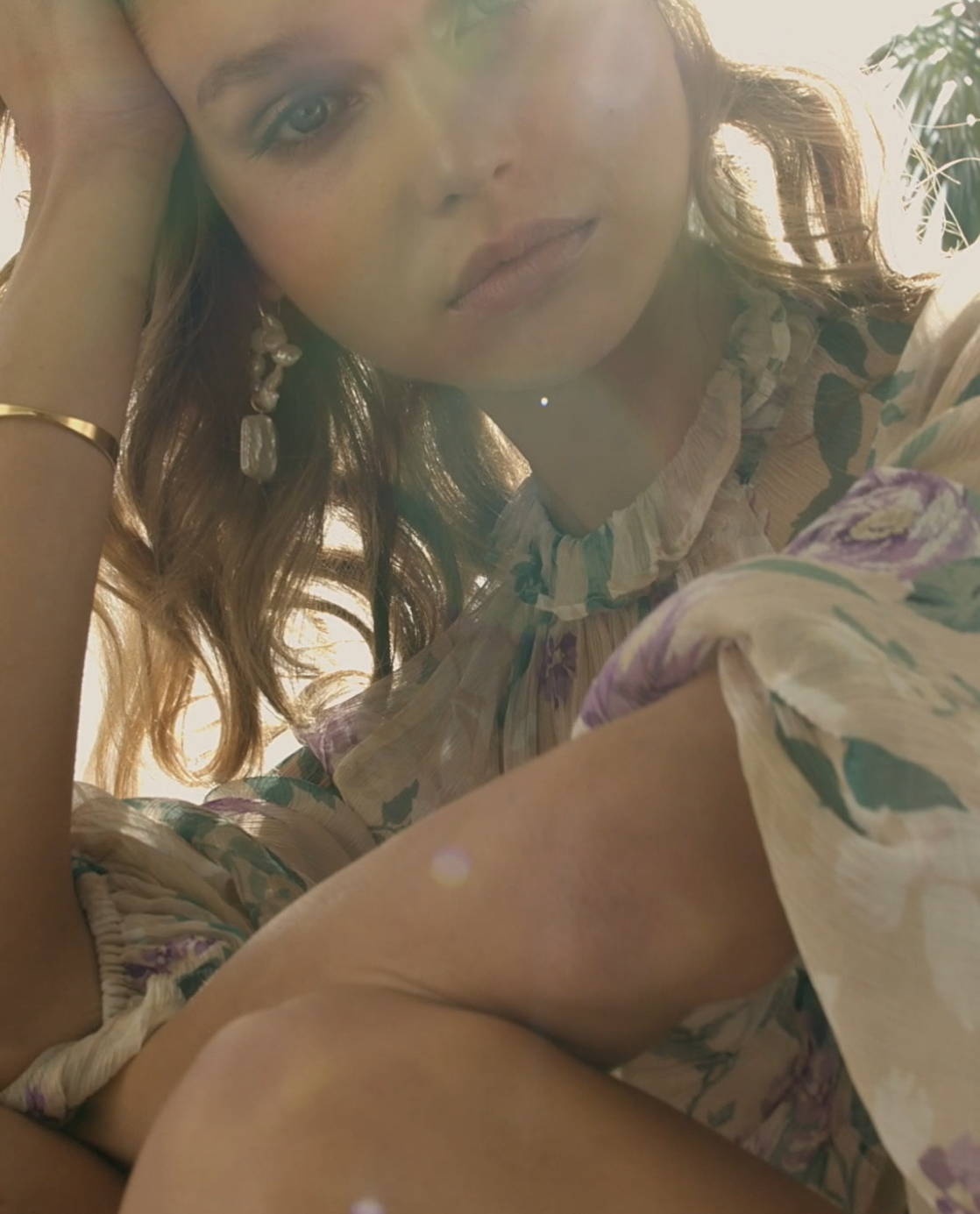 WEEKEND GETAWAY
Join us for a dreamy weekend in Byron Bay, staying at the iconic Raes on Wategos Beach. We spent a day shooting some of our favourite silhouettes from the Belvedere Collection and catching up with the gorgeous Izi Simundic.


SJ - Have you spent much time in Byron Bay?
Izi - "Byron Bay is such a slice of paradise, I have been going every summer since I was a 6.
A perfect day here would start with a morning swim at The Pass, followed by a chilli chai at Santos. A mid-morning ride in the Hinterland, ending the day with spritz in the sun at Rae's - Viva La Paradiso!"

SJ - Can you pick a favourite from the Belvedere Collection?
Izi - "I love the Amara trench mini, the fabric is thick, yet easy to manoeuvre."
SJ - When you're back home in Bondi, what does your average day look like?
Izi - "In peak-Sydney summer - I run down to the gym for the early morning bootcamp. After, I always have a dip in the ocean, then wash my hair at the outdoor shower with my BYO Le Labo mini's. I get my iced almond from Porch and get straight in an Uber to set."
SJ - What do you love most about your work?
Izi - "Everyday I get to be inspired by a new and creative team and environment."
SJ - What are you most looking forward to for the coming months?
Izi - "Pre 2020 I was always on a flight, always in a different country. This year I'm learning to live with less noise and more gratitude."

Styling / Creative Direction: Emma Lunn
Photographer: Myles Pritchard
Videographer: Helen Turner
HMUA: Amanda Reardon
Model: Izi Simundic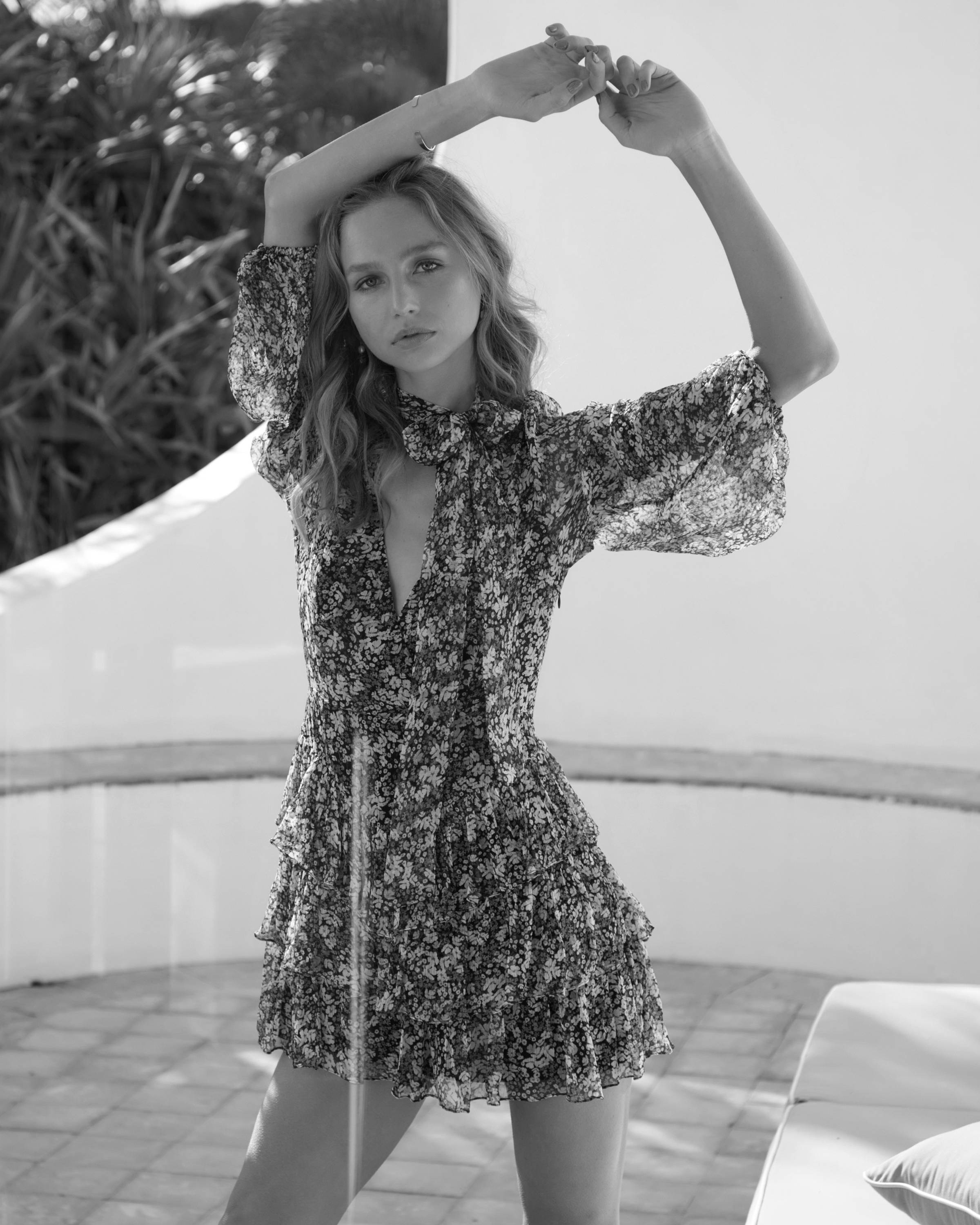 Izi wears the Valentina Scarf Neck Mini Dress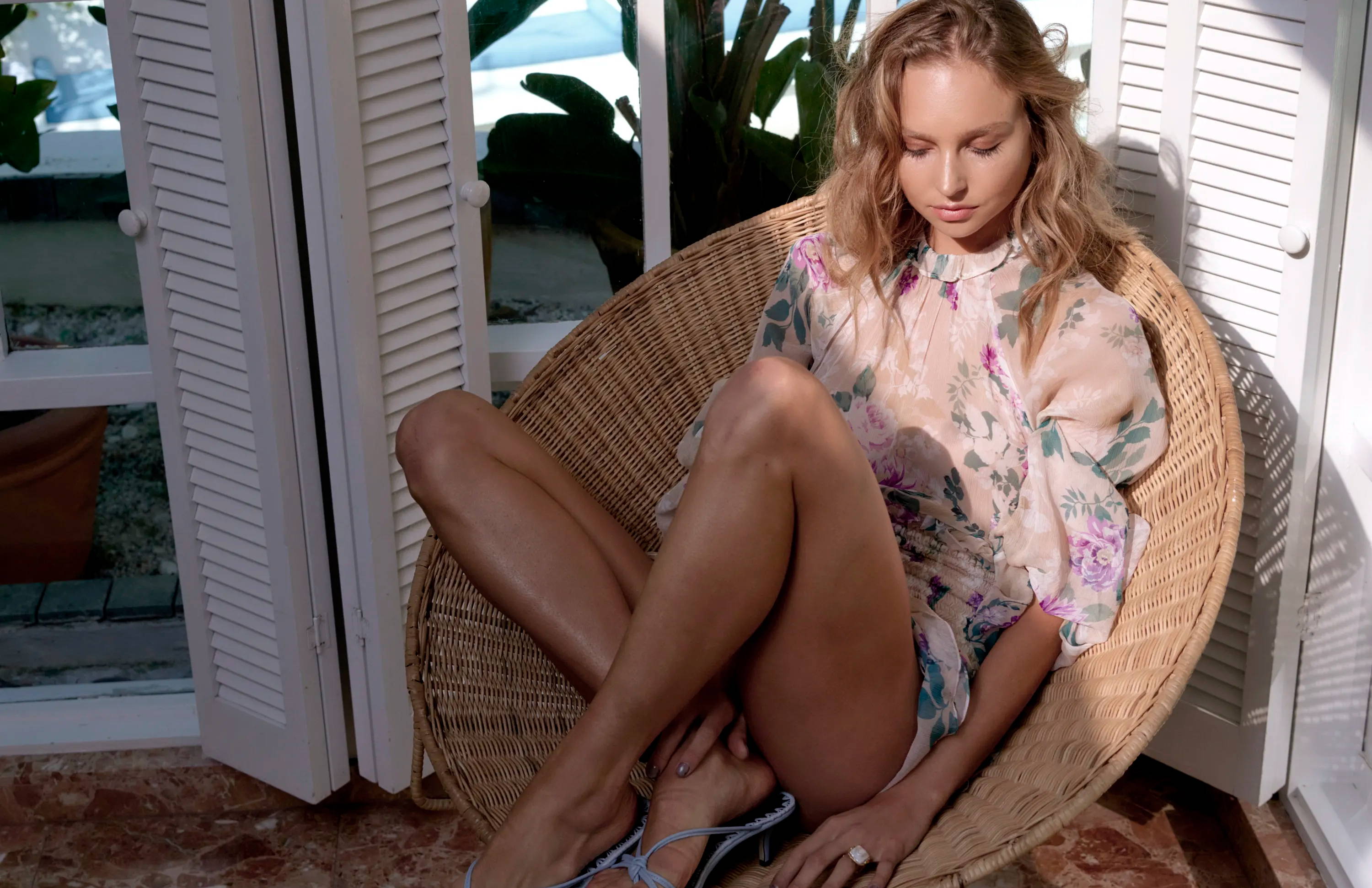 Izi wears the Donnatella Shirred Ra Ra Skirt & Blouse