Shona began selling her hand painted designs at the iconic Bondi Beach and Paddington Markets in 2000. From humble beginnings, the Shona Joy brand has continued to grow and evolve. Still based in Sydney, Australia - Shona Joy is powered by a close-knit team with a grassroots spirit and a grounded love for authenticity and artisanal integrity.

Each collection embodies a neutral colour palette and natural fabrications that signify a clear Australian identity - always with a hint of our signature 70s bohemian glamour. In remaining true to the Shona Joy aesthetic, our collections don't generally follow the trends of the season. We don't believe in disposable fashion, with a mission to design the pieces that will be treasured as part of your wardrobe forever - striving to create pieces that transcend any season, occasion, day or evening and look just as glamorous in heels or bare feet.

"I'm most proud of the team who have worked alongside me in the business, the story we have told with each collection and what the Shona Joy brand has grown to be today."
- Shona Joy Thatcher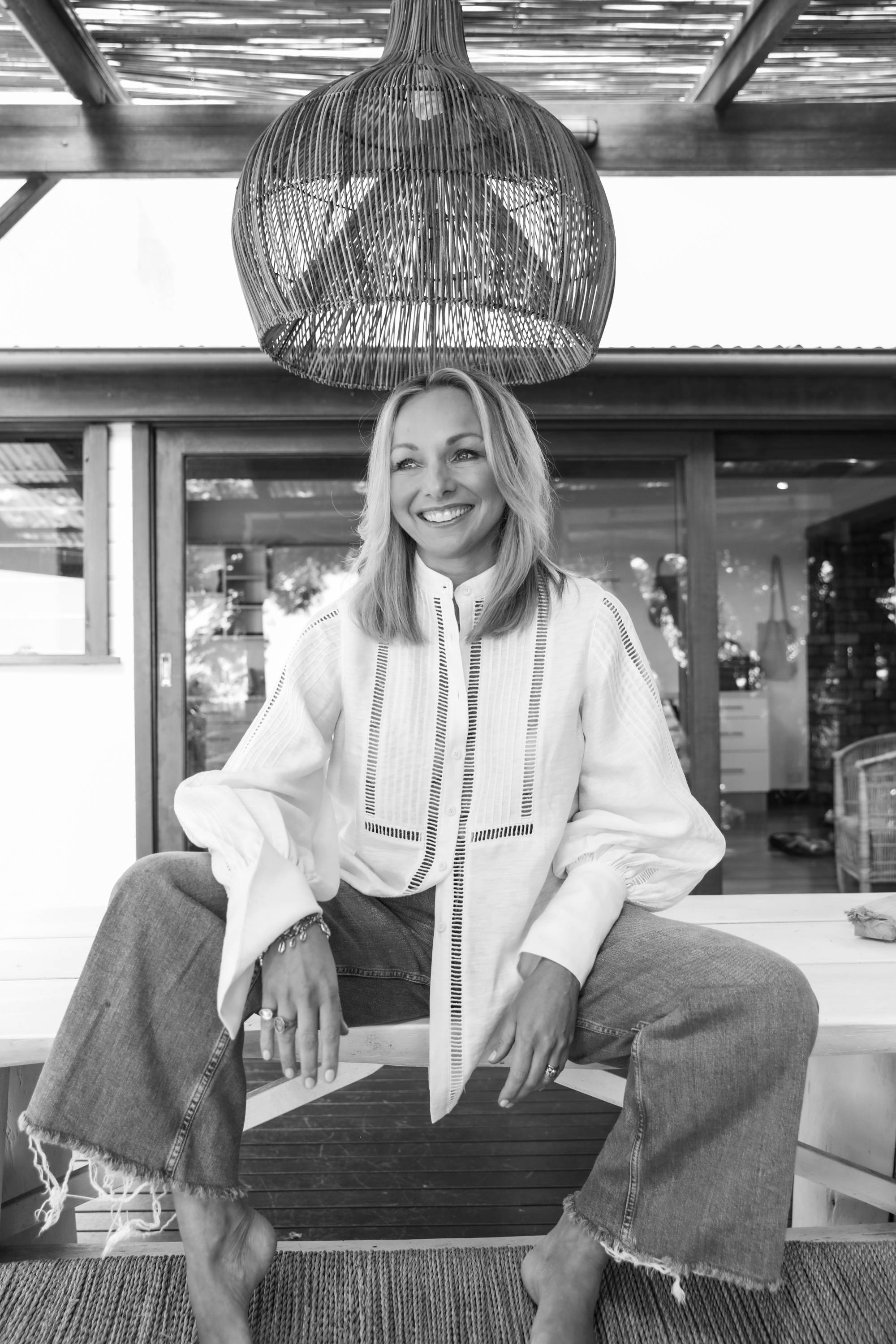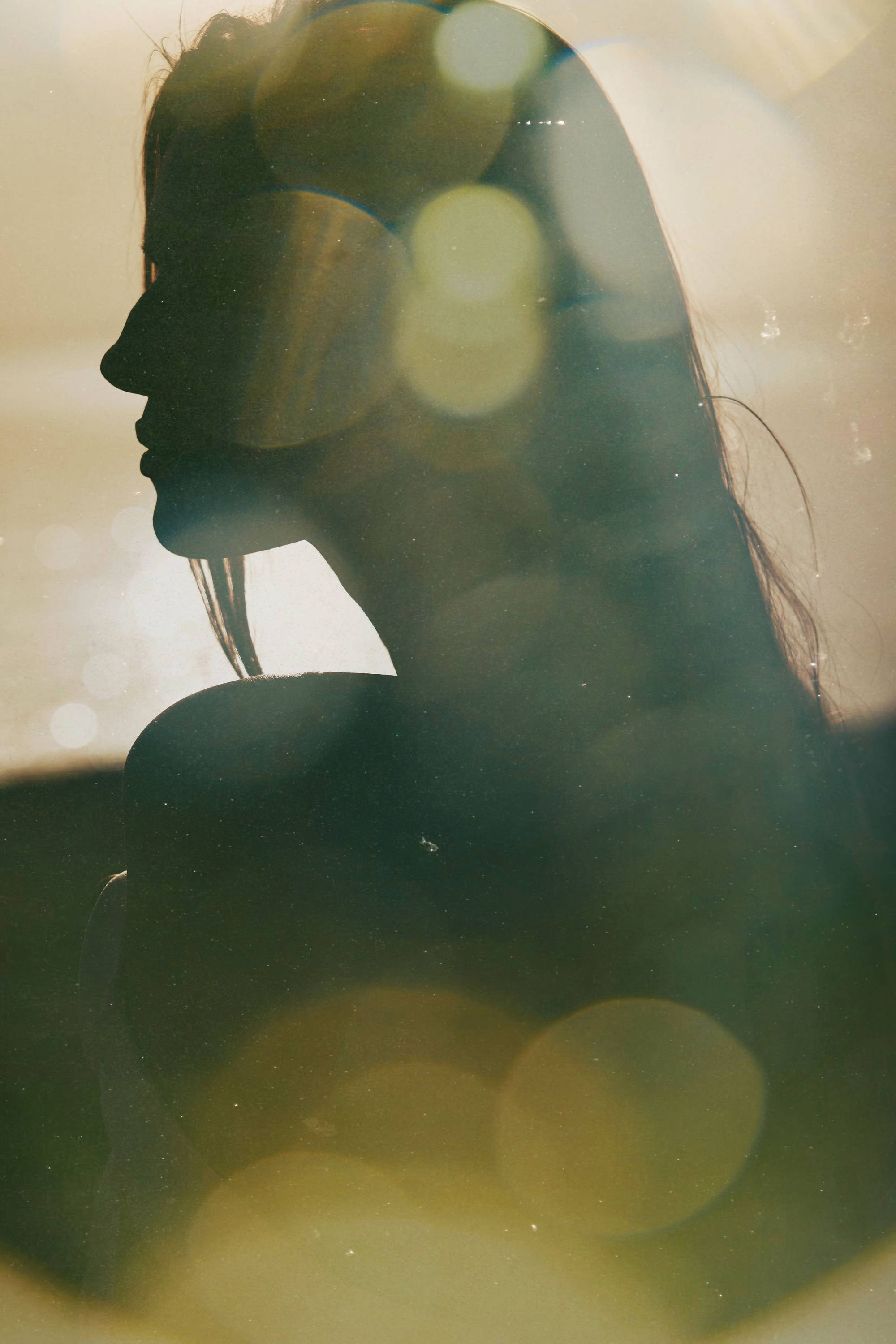 Our commitment is to develop well-crafted and timeless pieces that are designed to celebrate life in, and which will be treasured for years to come.Our responsible business journey is built on the foundations of People, Product, and Planet. Each of these pillars is carefully laced with our core focus on empowering women, protecting our oceans and conserving nature.
We're committed to minimising our impact and contributing positively to people and the planet.
To us, it's Second Nature. Read more about our sustainability journey here.
Our commitment to developing well-crafted and timeless pieces that are treasured for years to come, is grounded in circularity. Our objective is to limit the impact our products have on our natural environment, with a focus on water and biodiversity as well as deep dive into playing a stewardship role at the end of life.
We are proud to be on the journey of taking a lifecycle approach to our products. Our design principles are focused on creating timeless and durable pieces. Our work has begun to transition our fabrications portfolio prioritising options that are less resource intensive, and certified to industry standards.to preferred and low impact fabrications.